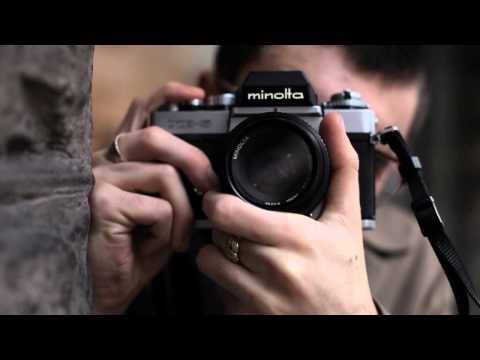 New Keeping The Faith Remixes. Act now! →
my top 11 albums of 2011 minus 1
in order of when i got them shits, here is my top 11 albums of the year that is about to expire Spoon - Transference Listenend to it non-stop and was in rotation from Jan 11 or whatever until now. Nice. Vampire Weekend - Contra Came across it on emusic and became a fan quite quickly Aziz Ansari - Intimate Moments for a Sensual Evening I don't own many comedy albums but I ended up...
Yy Bonus Disk Track Listing
By request, here is the official tracklist to the Tape It Back Together Bonus disk, available only at peanutsandcorn.com 01. Holdin' All The Cards (Remix) 02. That That's That (Remix) 03. Who's Effin' With Me (Remix) 04. Woody Wood (Remix) 05. Tape It Back Together Demos (Yahtzee / Problems / Shot) 06. I Got That Treason (Alt / Aalo Guha produced) 07. Tape It Back...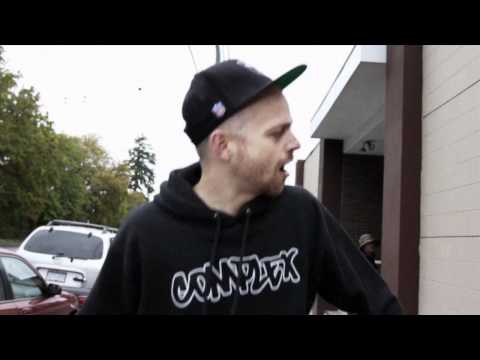 i play once a year so go to see me once a year →
http://peanutsandcorn.bandcamp.com/ →
Yy digital 12" now available. preview it. If you are buying the bonus disc version from P&C, don't buy this.
Down The Dial - Episode 2 →
Watch
Preview of Bird's new record, I like what I hear!
Slept On Classics Vol1 No2 Pip Skid - Super Dope...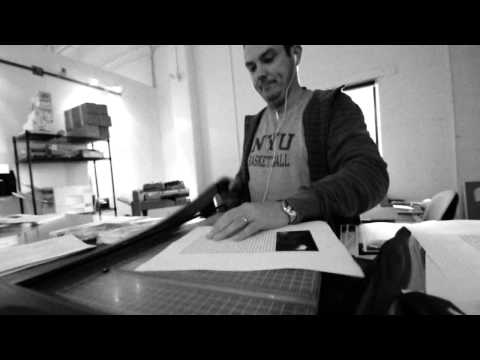 Here is the track listing for the bonus disc,...
Paper Champion on emusic... cop it →
Paper Champion now out on itunes →
weekend off - to do list
hang with thomas and wifey finish dub versions of "the paper champion" ep for bonus disc do chalk drawings and shoot last part of ness video finish cut of mcenroe - keeping the faith video watch 400 blows end all phone messages with "aight chill"
De La Soul is dead
Listened to this today for the first time in about 5 years. Brilliant? I sure think so.
P&C Slept on Classics Vol1 No1 Gruf - Expand...
I'm making the grimiest, dorkiest beats right now. I plan to transform them into punk rock songs, or afrobeat, or something.
Watch
Video I did for the Edge of Town album, I forgot to tell you about it. My baby is in it near the end!